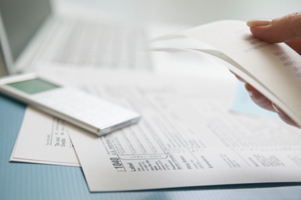 Tax Planning and Preparation
Taxes are becoming more and more complicated. It takes vision to properly plan for both short term and long term tax planning. We believe in looking beyond just preparing a tax return to looking at what that return can do for you in the future. At Saffer & Flint we more than prepare tax returns, we look at planning what that tax return will look like. This is a different approach to tax and financial planning.
We can also help with all manner of compliance and form preparations; from payroll to property taxes. We offer representation in the event of government or other statutory audit or inquiry.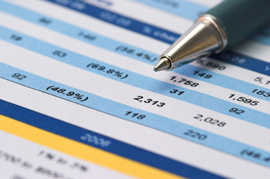 Accounting and Financial Statements
We offer a full line of accounting and financial statement services. We are fluent in most software applications that small businesses use, these days including Quickbooks ©, Peachtree ® and Microsoft Money ©. We can also service more robust accounting software such as Sage Mas 90 ©, Great Plains ©, Business Works ©, plus many others. Our expertise is in helping you understand what the information your accounting is trying to tell you. The key to successful business is in not just knowing that you are making money but also why you make money. We enable you to see when your business has changed so that you can change the way you do business and maximize your returns.
Consulting and Other Services
We offer a full range of financial consulting services. We are experts with closely held businesses, real estate, entertainment, retail establishments, wholesale business and consulting services. Our clients are diverse and have many varied business experiences which we use and call upon to help make your business run better and smoother, and most importantly help you get the information you need to run your business efficiently.