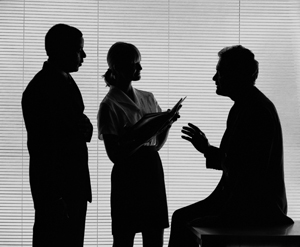 About Us
Saffer & Flint is a full service financial accounting firm based out of Los Angeles, California. We've been providing financial consulting services for over 20 years.
Our experts provide specialized financial services and financial consulting services with foresight and personal attention to every detail.
The success of Saffer & Flint is based on our customers and our reputation; therefore, we have a vested interest in the success of each endeavor we pursue on your behalf.